Hire Concierge Security Services
What is concierge security?​
Concierge security is a service that provides a security presence at the entrance of a building, such as a residential or commercial property. Concierge security officers in Melbourneare responsible for greeting visitors, verifying their identity, and ensuring that only authorized personnel gain entry to the premises.
Why do I need concierge security for my Melbourne property?
Concierge security can help to deter criminal activity, monitor the entry and exit of visitors, and provide a sense of safety and security for residents or tenants. It can also be beneficial for managing deliveries, organizing access for tradespeople, and assisting with other tasks related to the property.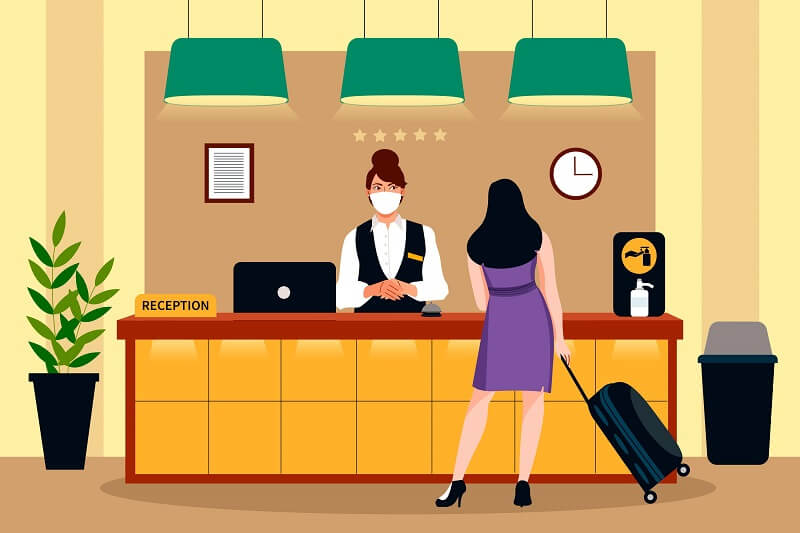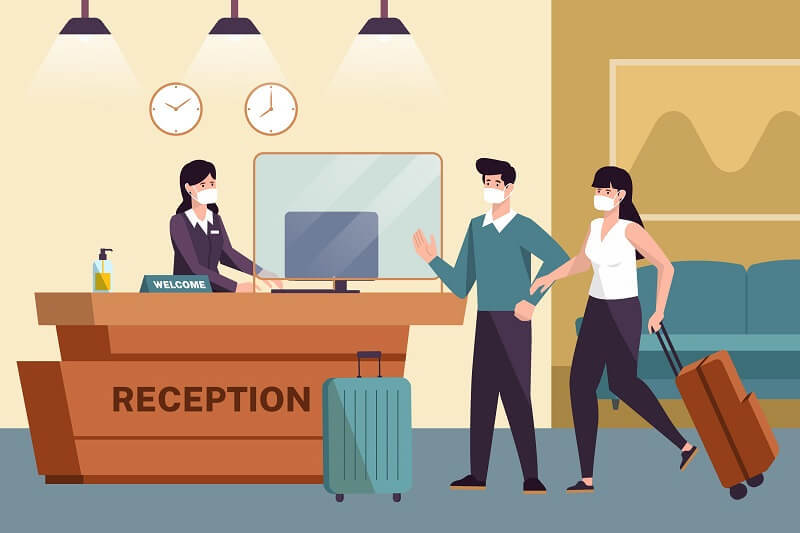 What qualifications do concierge security officers in Melbourne have?
In order to work as a concierge security officer in Melbourne, individuals must hold a valid security license issued by the Victoria Police. They may also have completed additional training or hold certifications in areas such as first aid, customer service, and conflict resolution.
What services are included in concierge security?
Concierge security services may vary depending on the needs of the property owner or manager. Typically, they include access control, monitoring of CCTV and other security systems, responding to emergencies, and providing customer service to visitors and residents.
How much does concierge security cost in Melbourne?
The cost of concierge security services in Melbourne can vary depending on factors such as the size of the property, the level of security required, and the duration of the service. It is recommended to contact a security provider for a quote based on your specific needs.
How can I choose a reliable concierge security in Melbourne?
When choosing a concierge security provider, it is important to research the company's reputation, experience, and qualifications. You may also want to ask for references or reviews from other clients and ensure that the provider has the necessary insurance and licenses to operate in Victoria.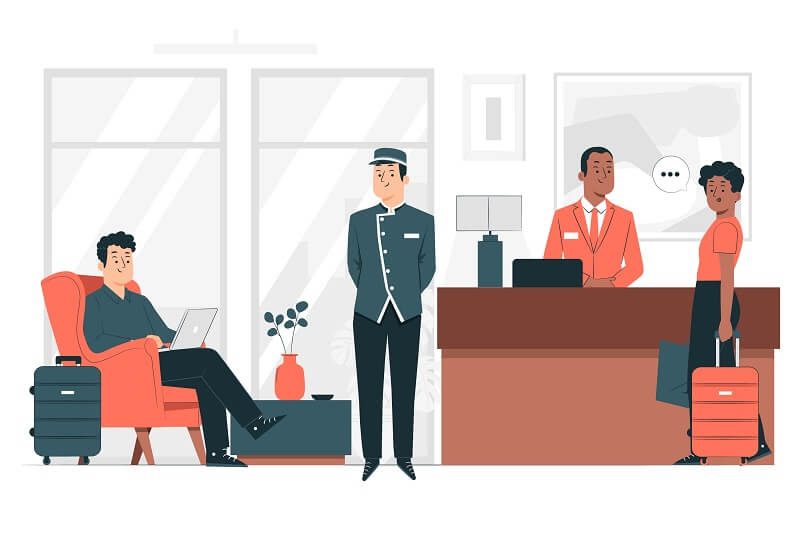 WHY CHOOSE SECURITY HIRE MELBOURNE FOR CONCIERGE SECURITY ?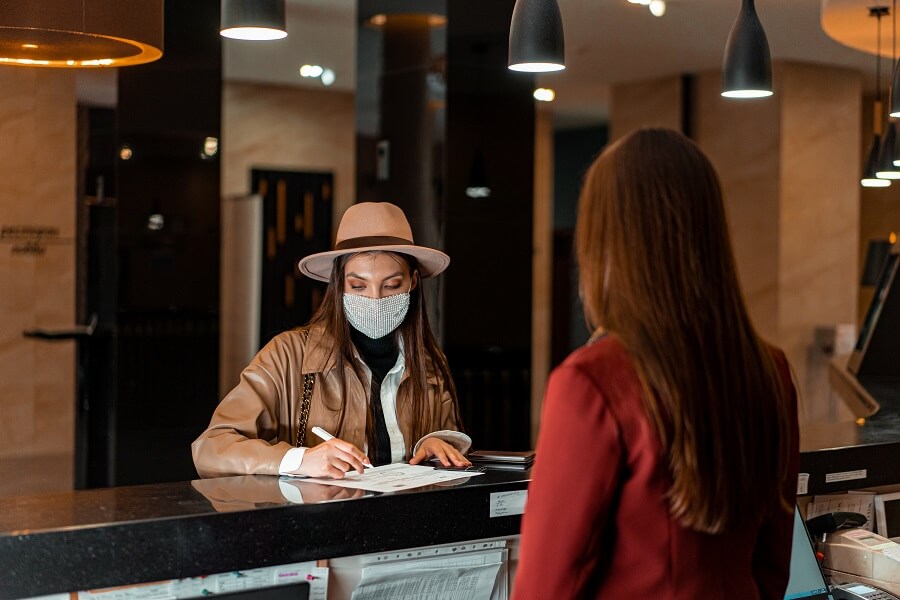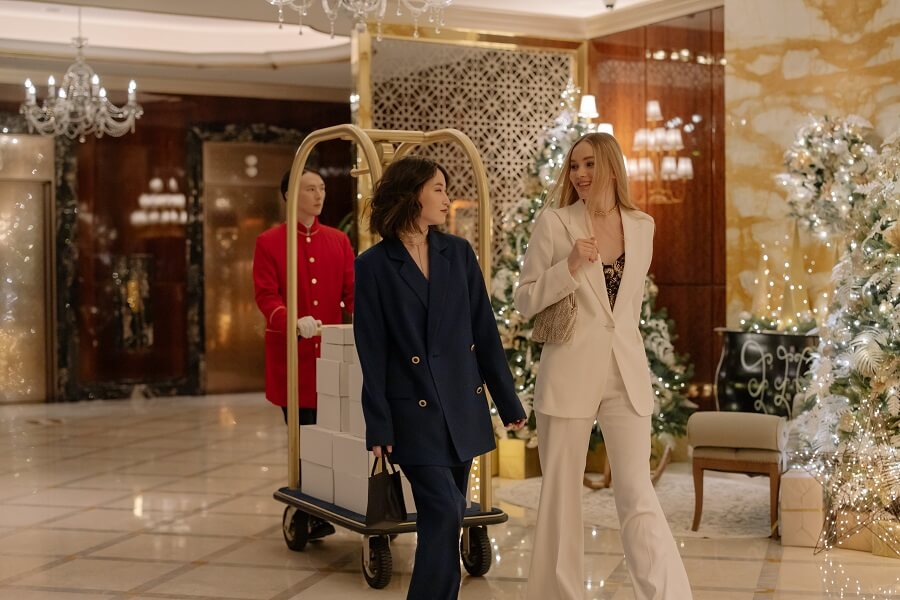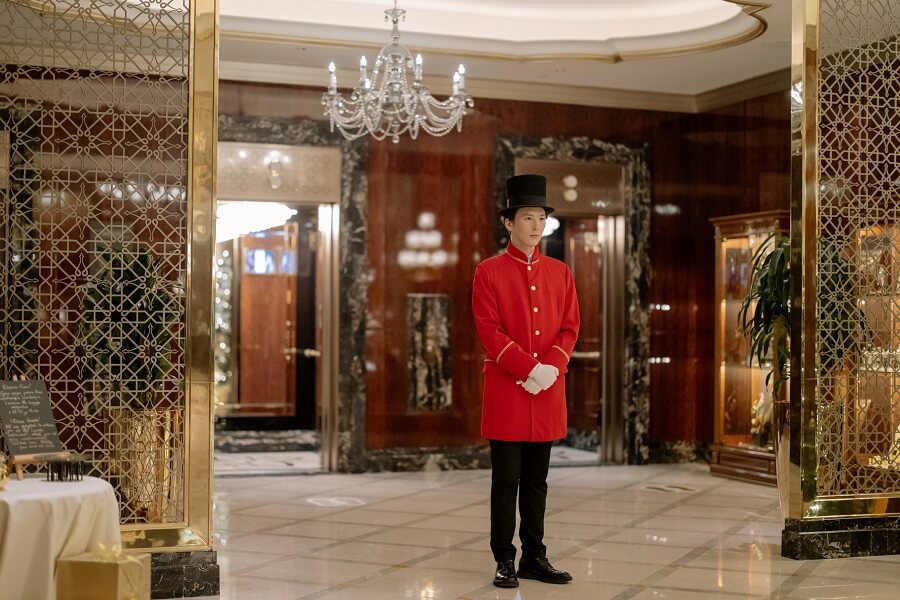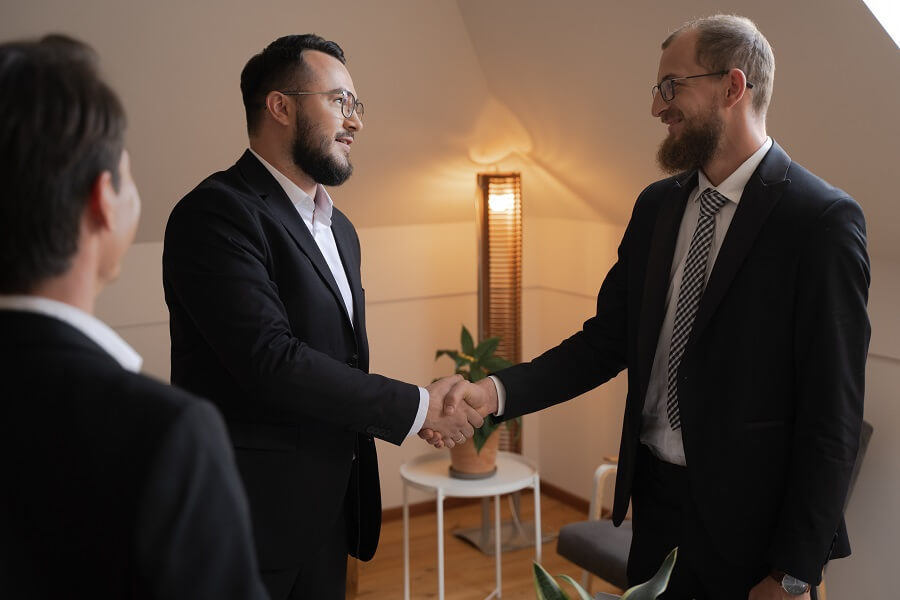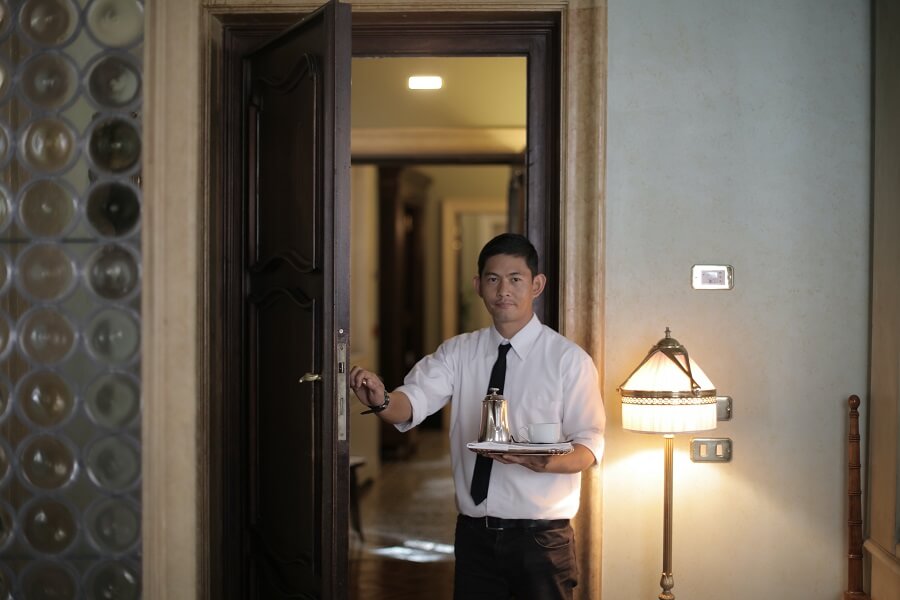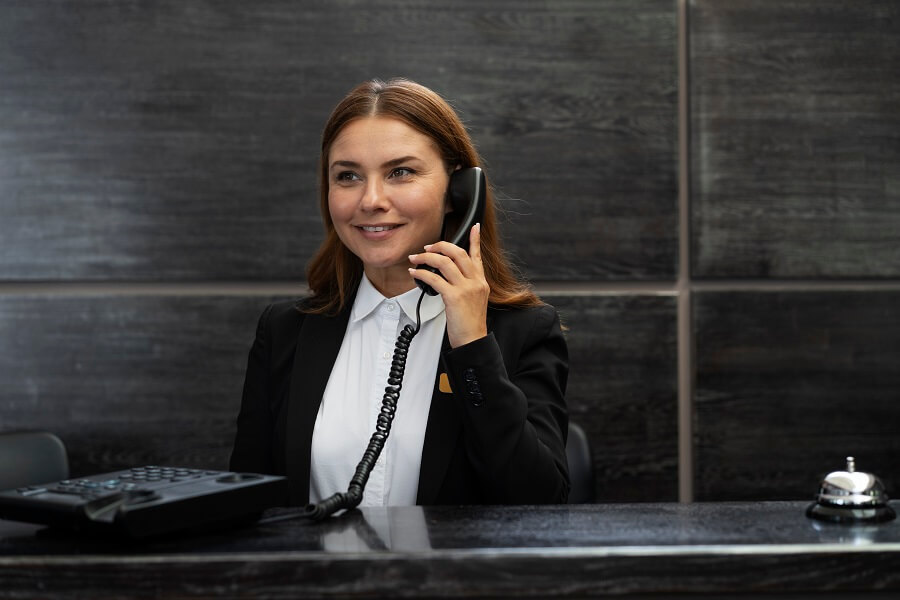 DO YOU NEED CONCIERGE SECURITY?